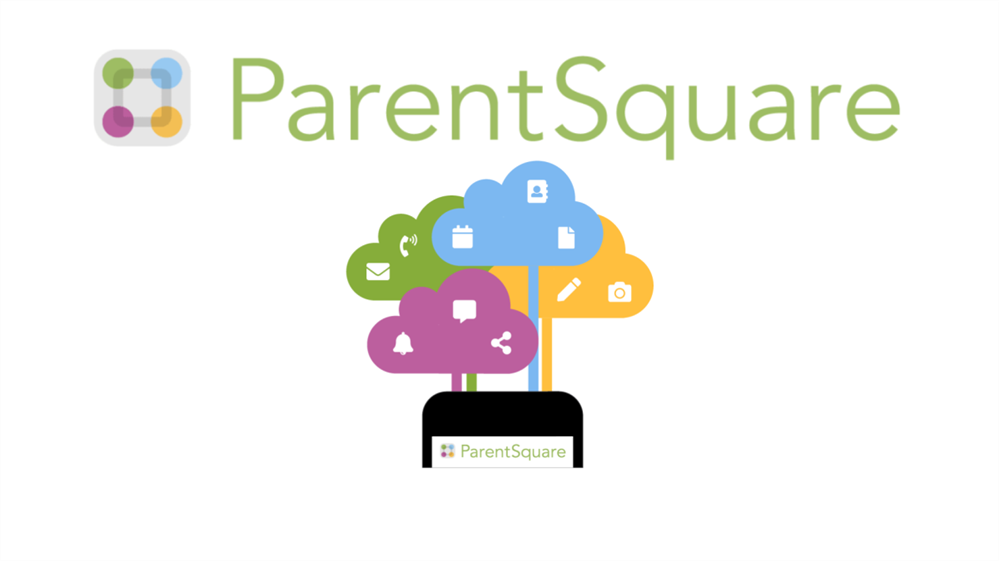 ParentSquare: Your One-Stop Communication Hub!

Welcome to ParentSquare, your one-stop communication hub for our elementary school community! We are thrilled to introduce this fantastic platform that streamlines all communication in one place. Our goal is to enhance the connection between parents, teachers, and the school administration to ensure the best support for our students.

Why Choose ParentSquare?

Streamlined Communication: With ParentSquare, you can say goodbye to scattered emails, newsletters, and notices. Everything you need to know will now be available in one convenient location!

Never Miss a Thing: Opt-in to receive text notifications, and you'll never miss any important updates or announcements. Stay informed and engaged with your child's education effortlessly.

Instant Teacher Communication: Reach out to your child's teacher with ease. Whether you have a question or want to discuss your child's progress, ParentSquare's instant messaging feature makes communication quick and convenient.

Stay Updated with the School Calendar: Keep track of essential dates, school events, and parent-teacher conferences using ParentSquare's comprehensive school calendar.

Language Translation for All: ParentSquare provides language translation services to ensure that every parent can fully participate, regardless of their primary language.

How to Get Started:

Download the App: Search for "ParentSquare" on the App Store or Google Play and install it on your mobile device.

Create Your Account: You will receive an invitation to join ParentSquare. Follow the simple steps to create your account and get connected.

Opt-In for Text Notifications: Don't forget to enable text notifications to receive timely updates directly on your phone.

Start Exploring: Once you're in, start exploring the features and getting involved in our vibrant school community.

We are committed to creating an inclusive and collaborative environment where every parent can actively participate in their child's education. ParentSquare is the key to unlocking seamless communication between home and school.

Let's make this journey together! Download ParentSquare today and be a part of our connected community!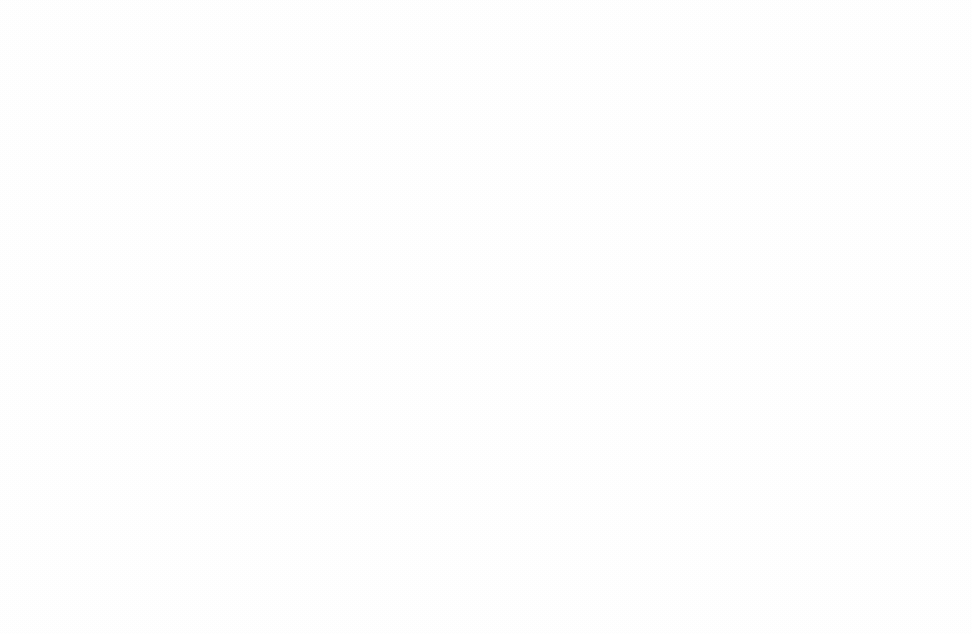 ParentSquare: ¡Tu Centro de Comunicación Todo en Uno!

¡Bienvenidos a ParentSquare, tu centro de comunicación todo en uno para nuestra comunidad escolar de primaria! Estamos emocionados de presentar esta fantástica plataforma que centraliza toda la comunicación en un solo lugar. Nuestro objetivo es mejorar la conexión entre padres, maestros y la administración escolar para brindar el mejor apoyo a nuestros estudiantes.

¿Por qué elegir ParentSquare?

Comunicación Simplificada: Con ParentSquare, olvídate de correos electrónicos dispersos, boletines y avisos. ¡Todo lo que necesitas saber estará disponible en un lugar conveniente!

Nunca te Pierdas Nada: Activa las notificaciones por mensaje de texto para recibir todas las actualizaciones y anuncios importantes. Mantente informado/a y comprometido/a con la educación de tu hijo/a sin esfuerzo.

Comunicación Instantánea con los Maestros: Comunícate fácilmente con el maestro de tu hijo/a. Ya sea que tengas una pregunta o desees hablar sobre el progreso de tu hijo/a, la función de mensajería instantánea de ParentSquare facilita la comunicación.

Mantente al Día con el Calendario Escolar: Sigue las fechas importantes, eventos escolares y conferencias de padres y maestros mediante el completo calendario escolar de ParentSquare.

Traducción de Idiomas para Todos: ParentSquare ofrece servicios de traducción para garantizar que todos los padres puedan participar plenamente, independientemente de su idioma principal.

Cómo Empezar:

Descarga la Aplicación: Busca "ParentSquare" en la App Store o Google Play e instálala en tu dispositivo móvil.

Crea tu Cuenta: Recibirás una invitación para unirte a ParentSquare. Sigue los sencillos pasos para crear tu cuenta y conectarte.

Activa las Notificaciones por Mensaje de Texto: No olvides habilitar las notificaciones por mensaje de texto para recibir actualizaciones oportunas directamente en tu teléfono.

Comienza a Explorar: Una vez dentro, explora las funciones y participa en nuestra vibrante comunidad escolar.

Nos comprometemos a crear un entorno inclusivo y colaborativo donde cada padre pueda participar activamente en la educación de su hijo/a. ParentSquare es la clave para abrir una comunicación fluida entre el hogar y la escuela.

¡Hagamos este recorrido juntos! ¡Descarga ParentSquare hoy mismo y sé parte de nuestra comunidad conectada!