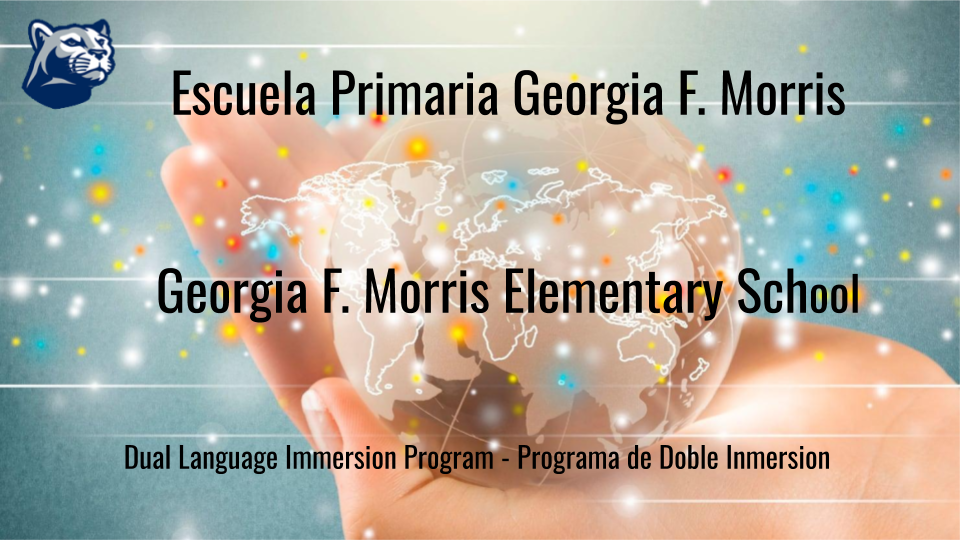 Haga clic en el logotipo de Power Point de arriba para obtener toda la información de nuestra reunión de septiembre de DLI, como imágenes, videos, enlaces y mucho más.
Click on the Power Point logo above to obtain all the information from our September DLI meeting such as pictures, videos, links, and much more.
DLI Team l Equipo de Doble Inmersión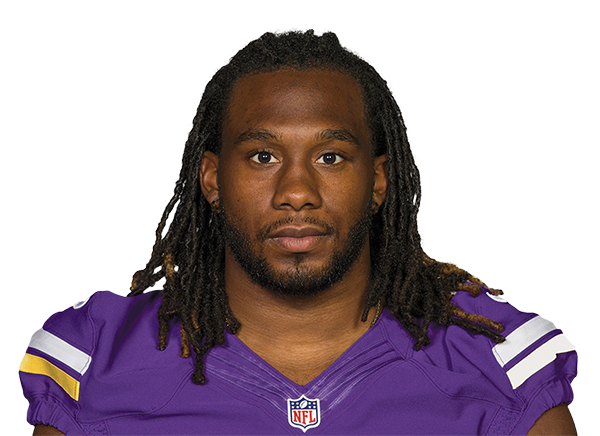 Escuche el testimonio de Alexander sobre cómo ser parte del programa de inmersión dual cuando era niño cambió su vida y su carrera. Alexander Mattison es un corredor de fútbol americano de los Minnesota Vikings de la National Football League. Jugó fútbol americano universitario en Boise State y fue seleccionado por los Vikings en el Draft de la NFL de 2019.
Listen to Alexanderś testimonial how being part of the Dual Immersion program as a kid change his life and his career. Alexander Mattison is an American football running back for the Minnesota Vikings of the National Football League. He played college football at Boise State and was drafted by the Vikings on the 2019 NFL Draft.