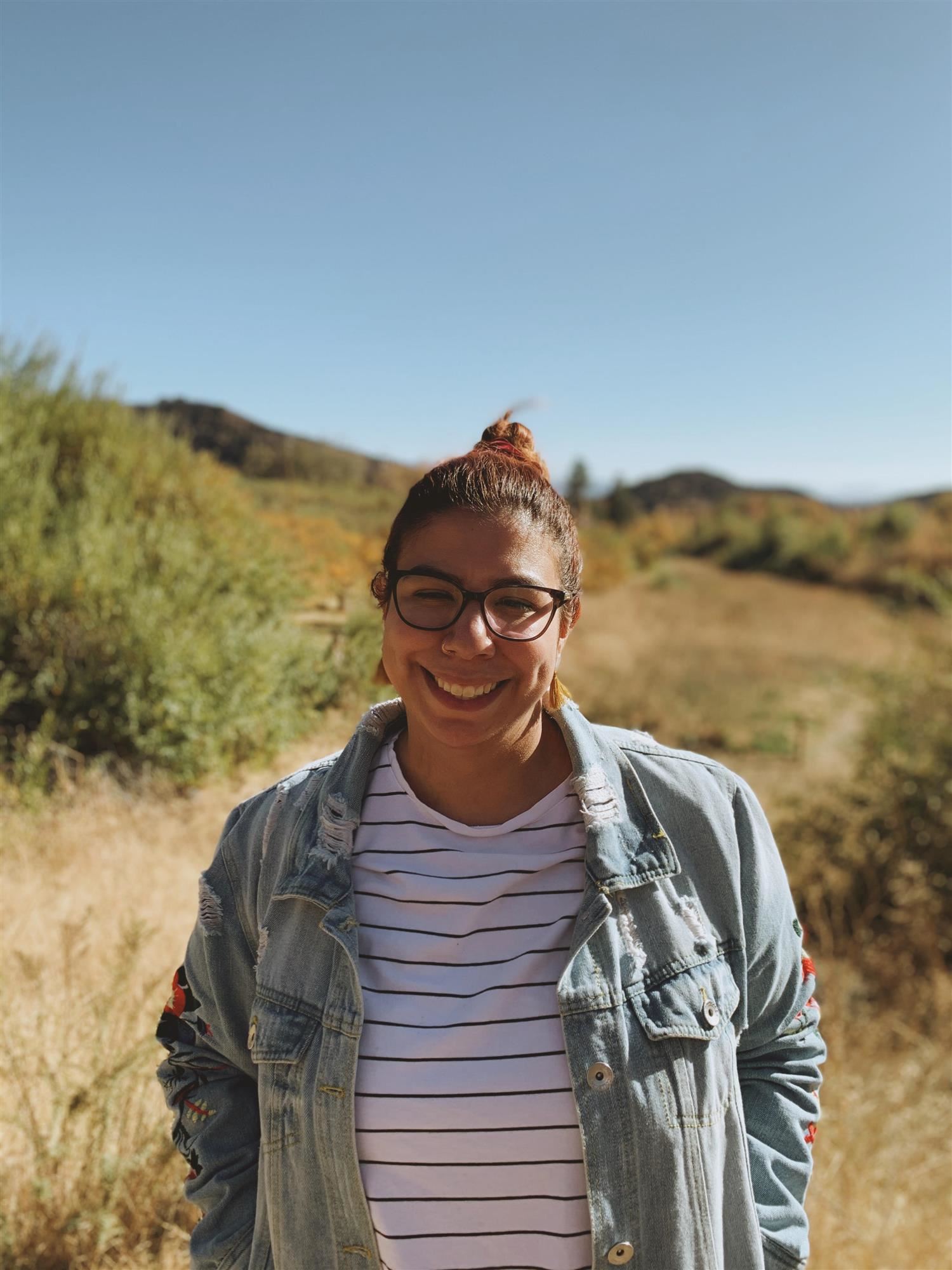 Phone:
Email:
Degrees and Certifications:
Attended Cal State Los Angeles and University of Redlands BA in communication with an emphasis on Public Relations, MA in Learning and Teaching with Education Specialist Credential
Ms.

D'ette Bolton

I am adopted and grew up in a big family. I love going to concerts in my spare time. I am always dreaming of when I will book my next flight to London to see friends and just explore the city more than I already have! I decided to become an education specialist because I like teaching and I have personal experience in the special needs world. I have siblings who have Autism and Intellectual Disability. They have made me see the world very differently and they drive me to be a better person day in and day out.

Phone:
Email:
Degrees and Certifications:
Attended University of Redlands and National University B.A. Biology M.S. Special Education
Ms.

Ivonne Garcia

Hi! My name is Ivonne Garcia. I have worked at RMS for 3 years. It is my pleasure to be working with your students and helping them be successful in their classes any way I can.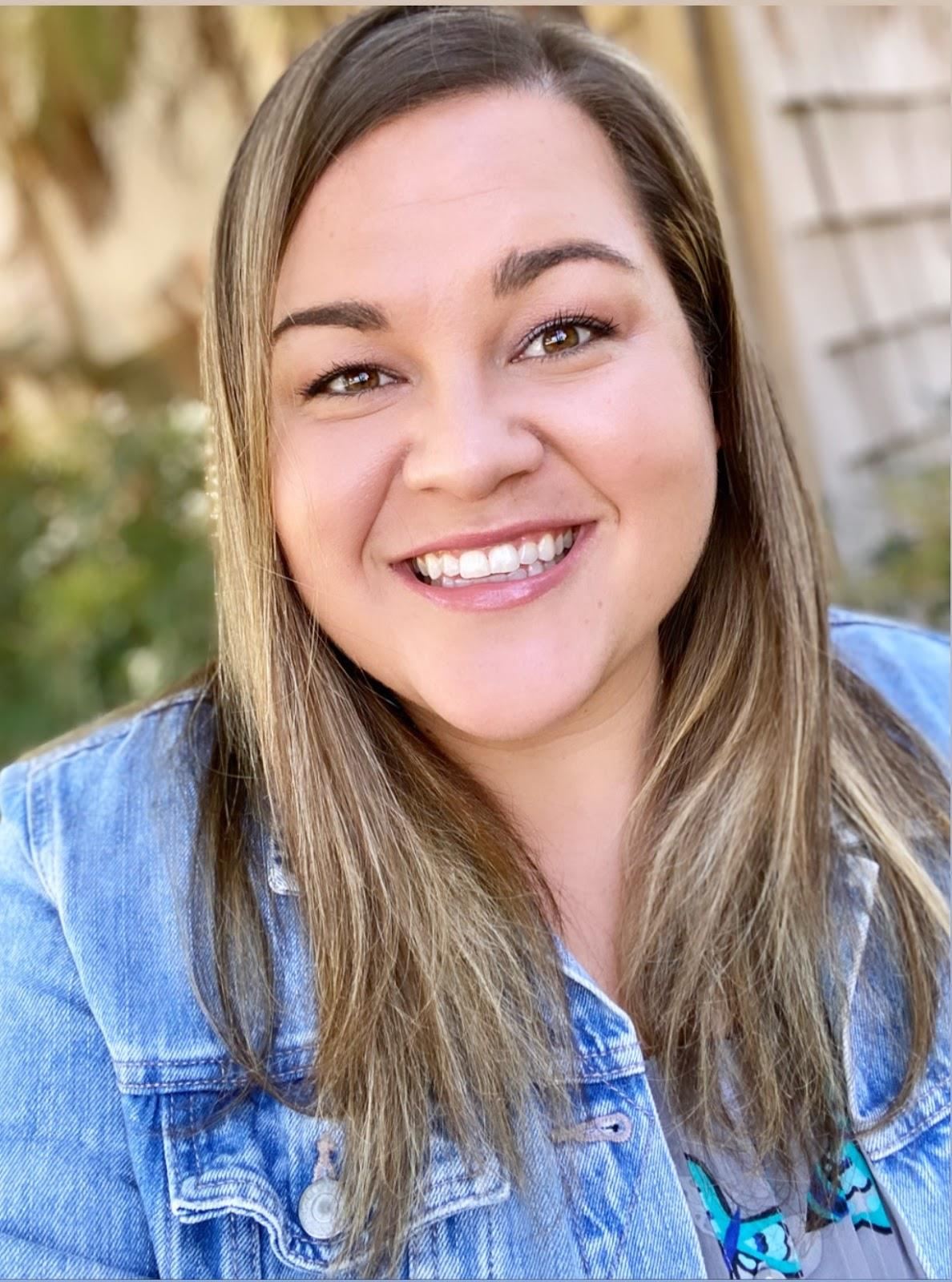 Phone:
Email:
Degrees and Certifications:
Attended Cal State, San Bernardino Bachelor of Arts in Theatre Education Intern Teaching Credential in Mild/Moderate Special Education
Mrs.

Amber Cowell

Education was a calling I didn't even know that I had. I started my college career as a Musical Theatre major at California State University, San Bernardino. As I pursued my dream of becoming a famous actress, I started work as an instructional aide in special needs classrooms. Slowly but surely, I discovered that I had a true passion for teaching children and helping them to find value in themselves and their education. I completed my bachelor's degree but as a Theatre Education major to "keep the curtain open" for any future prospects in theatre. Once I graduated, I applied to be a Special Education Intern at CSUSB and found my home at Rialto Middle School.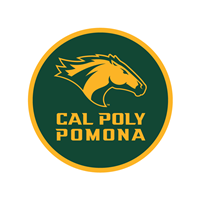 Phone:
Email:
Degrees and Certifications:
Attended Cal Poly Pomona and California State University San Bernardino B.A. History M.S. Special Education
Mrs.

Veronica Ciprian

My name is Mrs. Ciprian. I teach Math, Social Studies, and Study Skills. I enjoy teaching all subjects, especially study skills.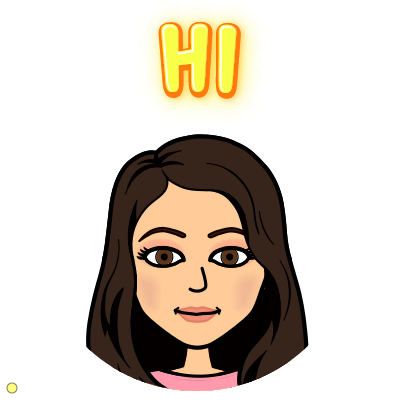 Phone:
Email:
Degrees and Certifications:
Education Specialist Special Education M/S
Mrs.

Elizabeth Hernandez

My name is Elizabeth Hernandez and I love teaching at RMS! I also love the Spanish language and received a Bachelor's in Spanish before I pursued my credential in Special Education. I feel privileged to work with the students and parents at RMS. The students I serve are amazing and I enjoy teaching them and interacting with them. My favorite activity to do with the students in the classroom is cooking, though I also enjoy English. Outside of work, I enjoy spending time with my family, playing tennis, and going to the beach.
Phone:
Email:
Degrees and Certifications:
B.S. - Technical Management (Concentration - Small Business Management and Entrepreneurship) M.A.Ed. - Learning and Technology (Azusa Pacific University)
Mr.

Luis Pulido-Lopez

I believe that every child deserves to have a safe learning environment where they can learn, make mistakes, and have a voice. My goal as an educator is to ensure that all children are given the opportunity to grow, not only as students but as human beings.

"By working together, pooling our resources, and building on our strengths, we can accomplish great things."
Phone:
Email:
Degrees and Certifications:
Cal State San Bernardino B.S Health Science M.A Special Education
Mrs.

Sarah Gonzalez

My name is Sarah Gonzalez and this will be my sixth year teaching. Some of my favorite subjects to teach are English and Science. The best part of teaching is seeing the improvement in students throughout the year. When I'm not teaching I enjoy spending time with my family, watching movies, and going on walks. I am proud to be a teacher here at RMS!
Phone:
Email:
Degrees and Certifications:
Phone:
Email:
Degrees and Certifications:
Attended Cypress College, Cal State Long Beach, Idaho State, Redlands University Bachelor of Arts, Liberal Studies Post-Baccalaureate, Speech-Language Pathology Master of Science, Speech-Language Pathology
Mrs.

Kimberly Somoano

"Every student can learn, just not on the same day or in the same way." - George Evans
Phone:
Email:
Degrees and Certifications:
Attended California State University, San Bernardino BA Liberal Studies General Education Teaching Credential Education Specialist Credential Pupil Personnel Credential (PPS) in School Psychology
Mrs.

Michelle Rozsi

I started in the Rialto USD in 2005, teaching 1st grade. My journey led me to continuing my education and moving into the special education field. In 2009, I transitioned to middle school and special education. I continued my education and earned a PPS credential in school psychology and have worked as a school psychologist since 2016.

Outside of work, I love spending time with friends and family. I love the beach, river, and Glamis. During the fall and winter months I spend many weekends camping and off-roading ("duning") in Glamis with my family. During the summer months, I love to be near the water.

"Everyday may not be good, but there is something good in every day." - Unknown
Phone:
Email:
Degrees and Certifications: