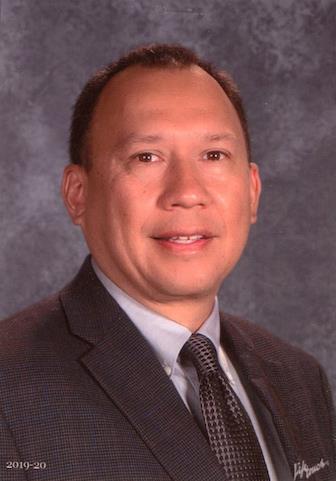 Phone:
Email:
Degrees and Certifications:
Francisco Camacho, Principal

Francisco S. Camacho Jr., a proud Eisenhower High School graduate, Class of 1989, has over 25 years of classroom teaching, coaching and administrative experience. He is in his third year of principalship at Eisenhower High School. He earned his bachelor's degree in Kinesiology from California State University, San Bernardino in 1995, and his master's degree in Educational Leadership from California State University, San Bernardino in 2001.

As a resident of the city of Rialto, Principal Camacho understands the responsibility that all students deserve the finest education possible. He works with students and staff, strategically implementing best practices to ensure that equity and access are available to all students. Mr. Camacho, who also has two daughters in the Rialto Unified School District, is compassionate and concerned with improving and advancing college-based curriculum and continuing to improve graduation rate for Eisenhower High School students. Thank you for supporting EHS, where we promote: A Legacy of Excellence.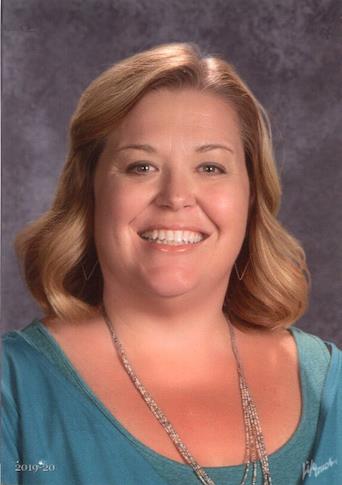 Phone:
Email:
Degrees and Certifications:
Jennifer Cuevas

Assistant Principal
The 2021-2022 school year marks my third year at Eisenhower High School and my sixteenth year in education. I have worked as a math teacher at both the middle school and high school level. I was also a Math Instructional Coach and State/Federal Programs Coordinator. At Eisenhower I have the privilege of overseeing technology as well as the Guidance Department which includes the Career Center and Counseling Center. I also work with the Math, Special Education, and Science departments. I am passionate about education and I believe that every student deserves an educational program that supports their interests and goals.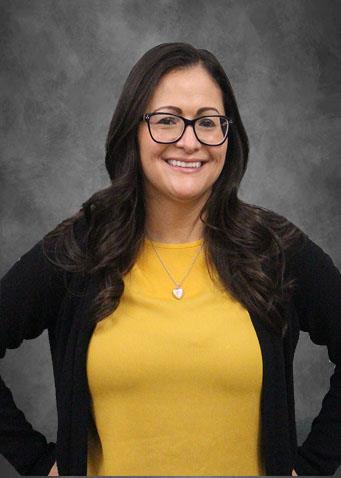 Phone:
Email:
Degrees and Certifications: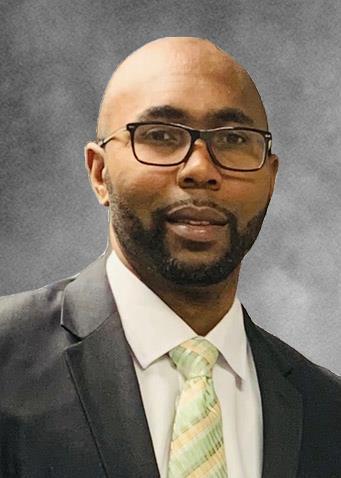 Phone:
Email:
Degrees and Certifications:
Phone:
Email:
Degrees and Certifications: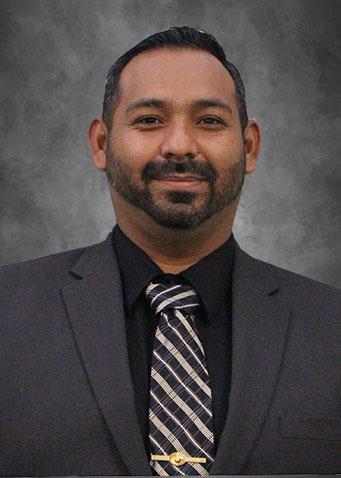 Phone:
Email:
Degrees and Certifications: