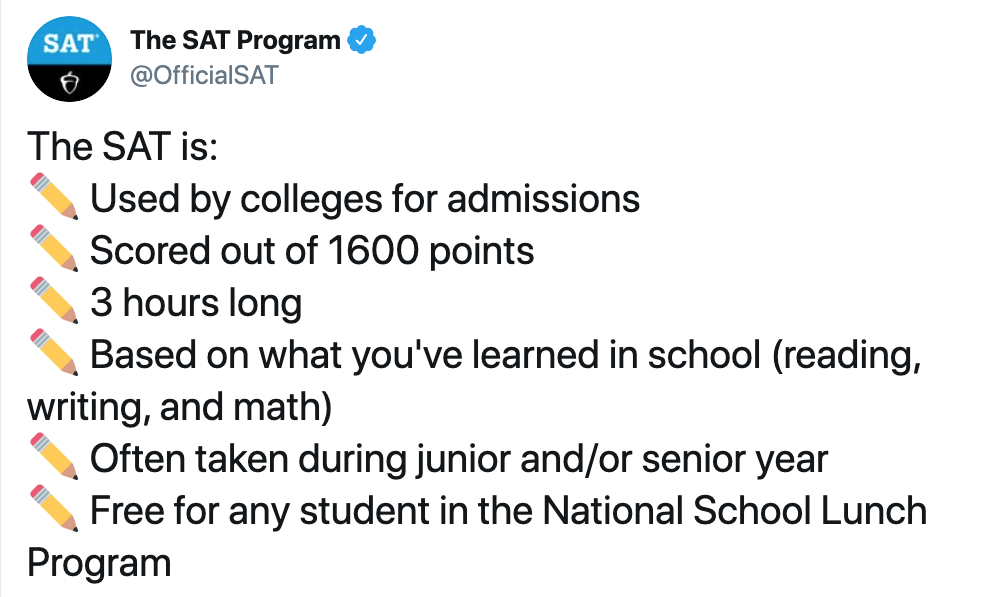 8 Things to Know About How Colleges Use Admissions Tests
Most Four-Year Colleges Use Test Scores in Their Admission Decisions
Test Scores Are Not the Most Important Factor
Most Colleges Publish Student Test-Score Information
Admission Tests Let Colleges Find You
Colleges May Use Scores to Award Scholarships
Scores May Determine Placement in College Classes
Most Four-Year Colleges Require Scores, and Some Two-Year Colleges Recommend Them
Colleges Consider Multiple Scores in Different Ways

Read the full article here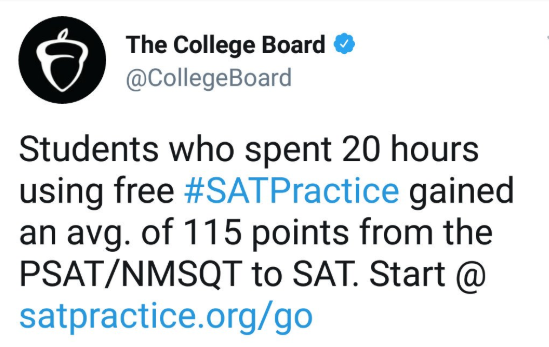 Official #SAT Practice on Khan Academy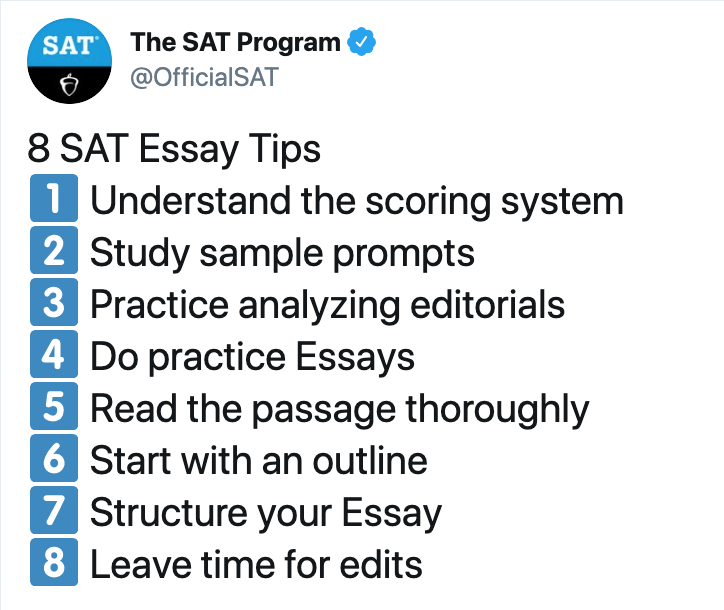 5 Perfectly Good Strategies for Better SAT Scores
Take AP Courses
Know Where You Stand After Taking the PSAT-Related Tests
Try Official SAT Practice on Khan Academy
Follow the 15-Minute Rule
Don't Study Like It's 1999

Read the full article here.

More Info About SAT Fee Waivers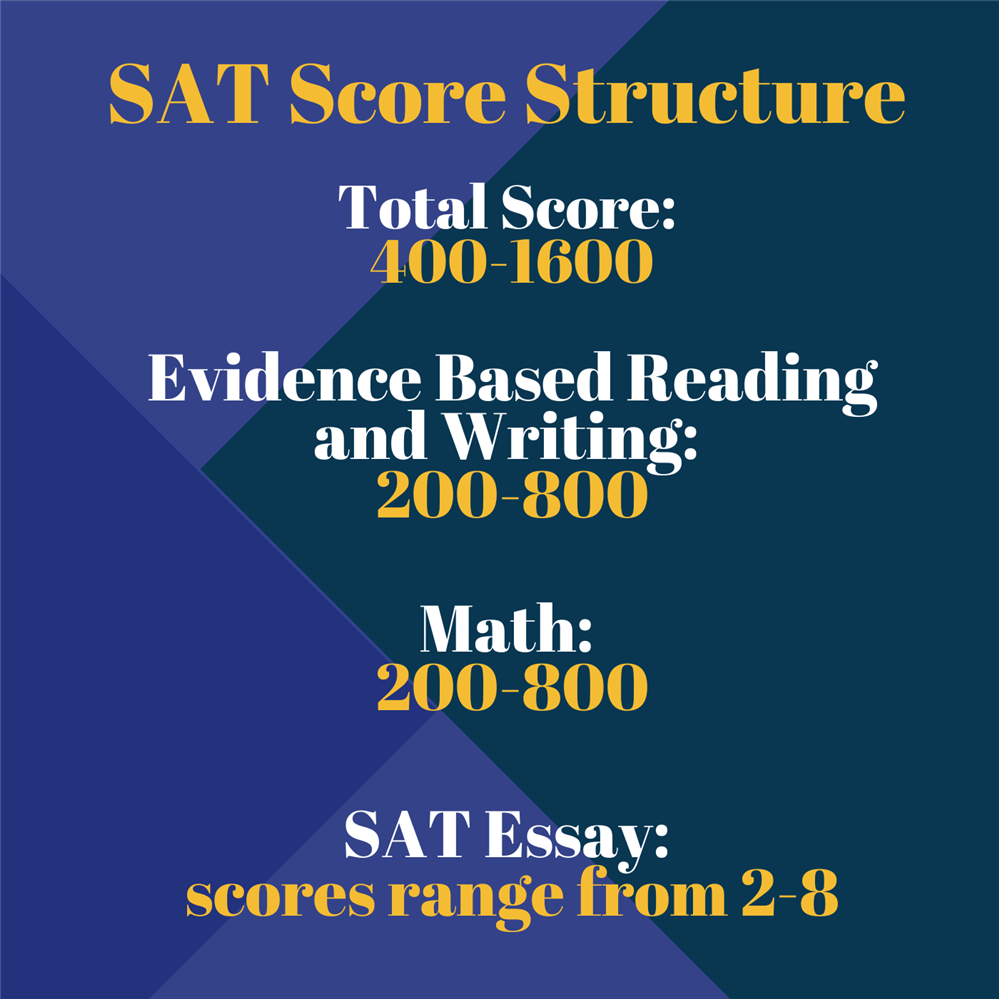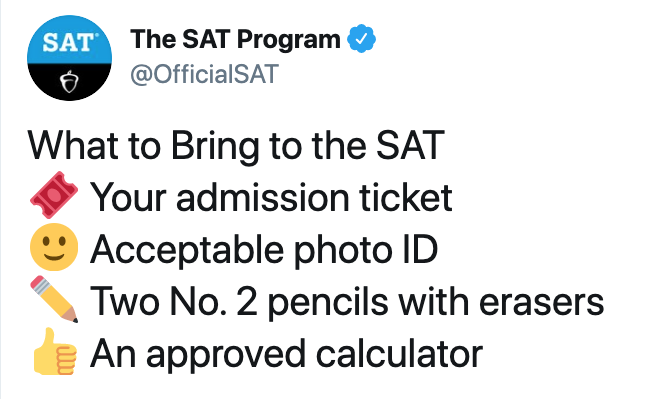 Click here to find out when the SAT II Tests are administered. Additional information about each Subject test is also available on the link.
A "good" SAT score depends on the colleges you're applying to. Use the US Department of Education's College Scorecard website to find out the SAT score range of students who were admitted to that school. Click here and then type the name of the college in the seach bar. Next select the Test Scores and Acceptance tab after clicking "View more."